A beleaguered set of leisure centre building projects has been given a boost after funding from a national organisation was secured.
Warwick District Council has received cash from Sport England to help pay for £14.5m refurbishments at leisure centres in Warwick and Leamington.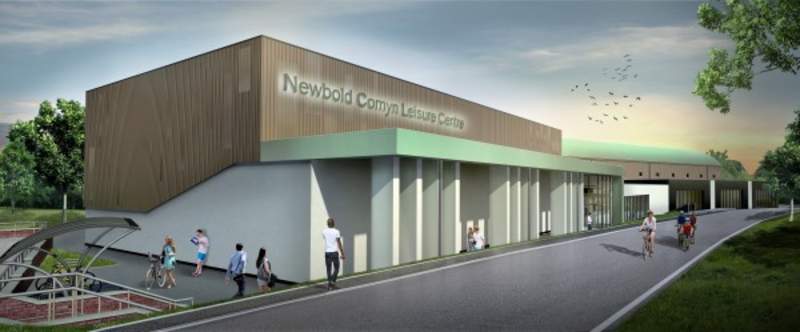 The total amount of funding is around £2m.
The work, on the sites at Newbold Comyn in Leamington and St Nicholas Park in Warwick, is expected to finish next year following a series of delays.
(Photo: Warwick District Council)